Applying for the EB-5 Visa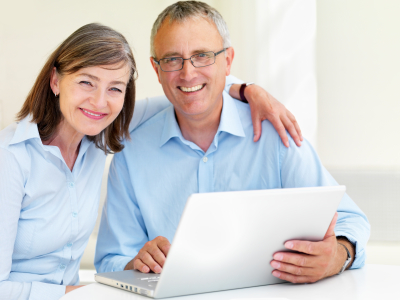 Acquiring lawful permanent residence ("Green Card") through the EB-5 Visa category is a three step self-petitioning process.
First the successful applicant must obtain approval of his or her Form I-526 Petition for an Alien Entrepreneur (See I-526 Petition).
Second, he or she must either file an I-485 (See Adjustment of Status) application to adjust status to lawful permanent resident, or apply for an immigrant visa at a U.S. consulate or embassy outside of the United States (See Consular Processing).

The EB-5 applicant (and he or her derivative family members) are granted conditional permanent residence for a two year period upon the approval of the I-485 application or upon entry into the United States with an EB-5 immigrant visa.
Third, a Form I-829 Petition by an Entrepreneur to Remove Conditions must be filed 90 days prior to the two year anniversary of the granting of the EB-5 applicant's conditional Green Card (See I-829 Removal of Conditions).

If this petition is approved by CIS then the EB-5 applicant will be issued a new Green Card without any further conditions attached to it, and will be allowed to permanently live and work in the United States.