What is the EB-5 Investment Visa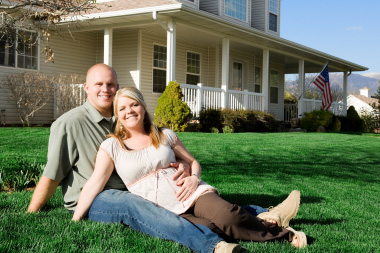 The EB-5 Visa for Immigrant Investors is a United States visa created by the Immigration Act of 1990. The EB-5 Visa provides a method of obtaining a Green Card (Permanent Residence) for foreign nationals who invest money in the United States which in turn creates or preserves US jobs.
What are the Different EB-5 visa Options?
On October 6, 1992 - The Immigrant Investor Pilot Program ('Regional Center Program') was created by Section 610 of Public Law 102-395. This was in accordance to a Congressional mandate aimed at stimulating economic activity and job growth, while allowing eligible aliens the opportunity to become lawful permanent residents.
Following above, the creation of the 'Regional Center Program' now allows for 2 different options for making an EB-5 visa based investment, the 'Regional Center Pilot Program' and the 'Direct EB-5 Visa Program'.
Both options require a foreign investor to make a capital contribution of either $500,000 or $1,000,000 respectively in a new commercial enterprise located within the United States.
The investment requirement varying from $500,000 to $1,000,000 is based upon the location of the new commerical enterprise, if located in a 'targeted employment area (TEA)' then the investment requirement is halved to $500,000.