The EB-5 Investment Visa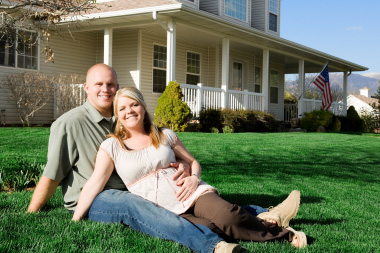 The EB-5 Visa for Immigrant Investors is a United States visa created by the Immigration Act of 1990. The EB-5 Visa provides a method of obtaining a Green Card for foreign nationals who invest money in the United States.
To obtain the visa, individuals must invest at least $500,000 USD, creating at least 10 jobs. By investing in certain qualified investments or regional centers with high unemployment rates, the required investment amount is $500,000.
The Immigrant Investor Pilot Program was created by Section 610 of Public Law 102-395 on October 6, 1992. This was in accordance to a Congressional mandate aimed at stimulating economic activity and job growth, while allowing eligible aliens the opportunity to become lawful permanent residents.
This "Pilot Program" required only $500,000 of investment in exchange for permanent resident status. The investment could only be received by an economic unit defined as a Regional Center.